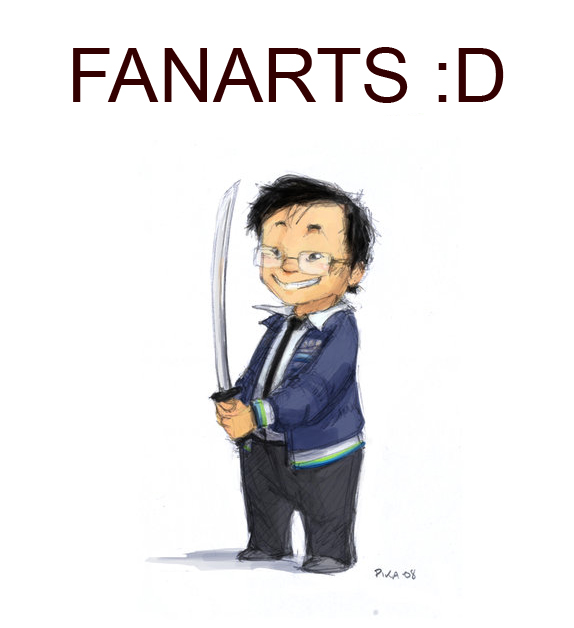 Y'en a plein d'autres sur mon Deviantart…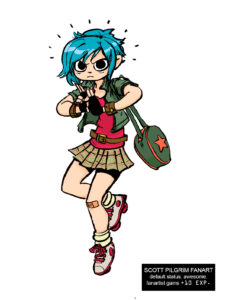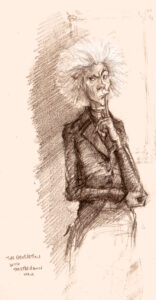 ---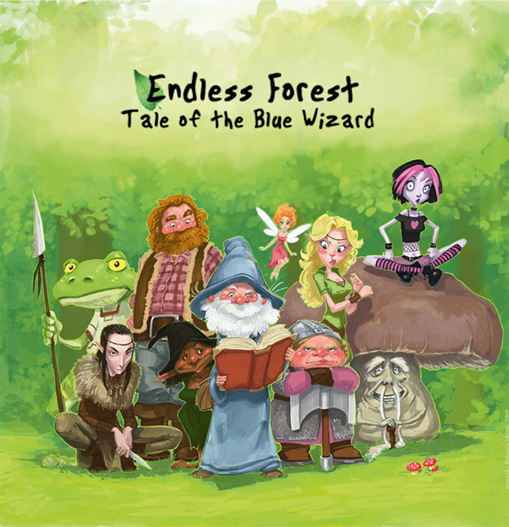 Concept art pour un projet de jeu vidéo sur Nintendo DS, concu par Stephane Surget et Nicolas Roure, et quelques éléments du tileset de la démo jouable. // Concept art for a video game project, a fantasy RPG for the Nintendo DS, as well as some actual demo game tileset elements.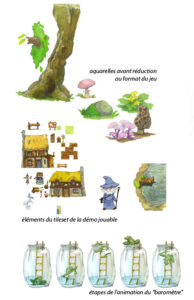 ---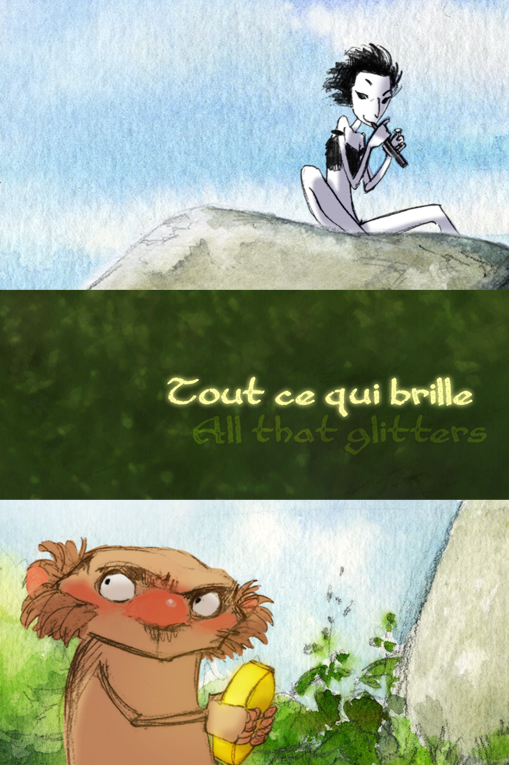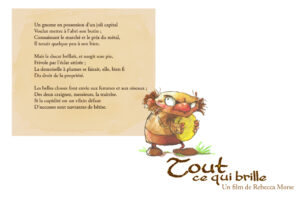 Rebecca Morse – Tout ce qui Brille (All That Glitters) from Rebecca Morse on Vimeo.
Film de fin d'études à Emil Cohl.
animation 2D traditionelle, scannée et coloriée avec Photoshop
VFX Adobe AfterEffects
montage Première
sound design : Olivier Martin